Weleda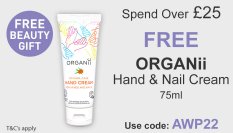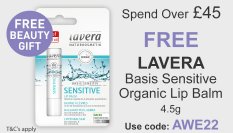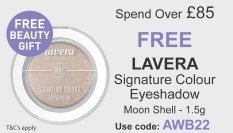 Weleda Skin Care
Weleda Skin Care products are designed to consider how your skin feels and what it needs at different times in your life, rather than a particular skin type. Weleda have created 5 diferent skincare ranges, each range has apprpriate natural and organic face creams based on a unique "Lead Plant Philosophy" to support your skin during your lifetime. Each of the face creams contain natural and organic ingredients and have been certified natural and organic by NaTrue.
The different ranges are:
Iris Hydrating Face Cream : this active ingredient is from the biodynamic iris root and helps to regulate and balance skin, making this a perfect skincare range for hormonal, young skin.
Wild Rose Smoothing Face Cream : the active ingredient is the precious rosa mosqueta seed oil which helps strengthen and support the skin, retaining moisture and resist the first signs of fine lines.
Pomegranate Firming Face Cream: this active ingredient of pomegranate seed oil which is high in anti-oxidants helps to regenerate and support quicker skin cell renewal.
Evening Primrose Age Reviatlising Face Cream: this is an ideal range for mature and post menopausal skin as evening primrose helps to strengthen the skin and to retain radiance.
Almond Soothing Face Cream : the active ingredient is organic sweet almond oil to help calm sensitive skin, reducing redness and irritation whilst restoring balance and replenishing the skins natural protective barrier.
All of Weleda Skin Care products do not contain synthetic preservatives, synthetic fragrances, synthetic colourants, mineral oil, SLS, phtalates, and are cruelty free.