About Us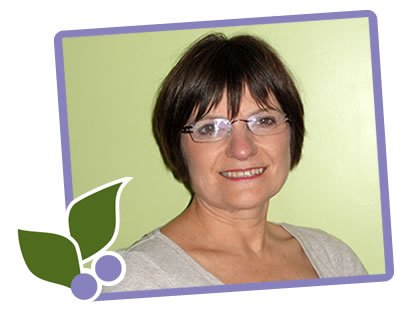 I have always had a passion for natural and organic lifestyle, be it clothes, household items, food and of course beauty, natural and organic skin care and make up is my true passion. There are so many lovely truly certified natural and organic skincare brands out there, and I just love them all, this is what I want to share with you on "all natural me". If the food we eat is natural and also organic so why not use natural and organic beauty products on our skin, to nurture and enhance our appearance, we know that what we put on our skin goes into our bodies, using natural and organic skincare just make's sense. But the problem is there are so many products out there, how do you know and trust that they are truly natural? Looking for a certification on the product is one way of telling a product is natural and organic, next, the ingredients - this is more difficult as they are often in Latin. Then we also want skin compatibility, effectiveness, smell, feel and texture to make us look good and give us confidence, this is all achievable from a natural skincare product.
At "all natural me" I have done the research for you, I have cherry picked a few truly natural and organic brands, tried and tested all the products and scrutinised the ingredients, you will only find truly all natural products on "all natural me".
I hope you find the right natural and organic skincare product for you and enjoy using them as much as I do.
Love from Pat
Founder of all natural me
P. S. If you have found an all natural product or a natural brand that you, love, let me know.