Natural and Organic Lip Gloss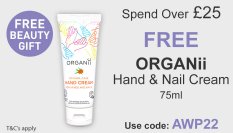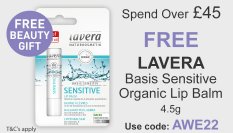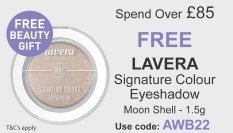 Natural and Organic Lip Gloss
Discover the range of beautifull natural and organic lip glosses to create a beautifull, shimmering, seductive glossy pout.
Natural and Organic Lip Glosses can be worn alone for a soft day time look, worn with a lip liner for extra definition or layered over lipstick and lip liner giving your make up that finished look.
All the lip glosses we stock are 100% Natural with Organic Ingredients.