Brands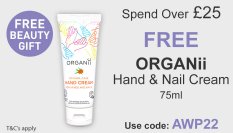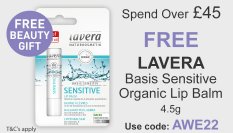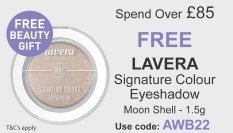 BEN & ANNA
Ben & Anna is a new company producing Certified Natural Deodorants made with natural Soda. It all began when Anna started to question her lifestyle and and became interested in health and lifestyle issues whilst living in the big city of Berlin.
Ben & Anna are both vegan and are very conscious of what they consume, they both live a healthy lifestyle and uses natural, organic and sustainble products. Ben and Anna had both been searching for a good natural deodorant with a criteria of being vegan, cuelty free, and without aluminium and were unable to find something which fits the bill, they decided to make their own natural deodorant using natural Soda and form there Ben & Anna Natural Soda Deodorants was born.
Ben & Anna continually surprise us with new ethical and environmentally friendly products the latest are vegan, natural toothpastes and mouthwashes all gorgeously wrapped in glass jars with a wooden spatula.
Ben & Anna supports ocean cleaning.