Natural and Organic Body Care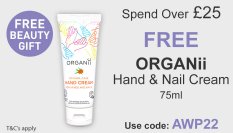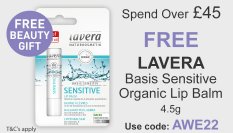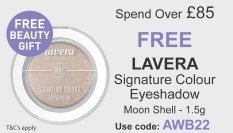 Natural and Organic Body Care
Natural and Organic Body Care has been around for thousands of years, cleopatra bathed in milk to keep her skin soft whilst the romans would take a daily bath for a youthful appearance. Today there are many conventional body washes, body lotions, body oils and deodorants which contain parabens, synthetic fragrances and mineral oil, which are not the best for your skin.
At All Natural Me we only sell the best quality of Natural and Organic Body Care products which use botanical ingredients such as jojoba oils, shea butter, aloe vera oil to effectively cleanse, moisturise, care and protect your skin, leaving it feeling clean, soft and smooth with a radiant and youthful appearance.
All of the brands we stock are certified natural with organic ingredients by either NaTrue, Soil Association, Eco-cert or BDIH.