Fair Squared Intimate Care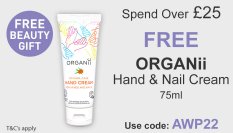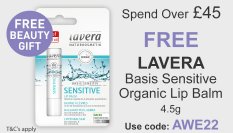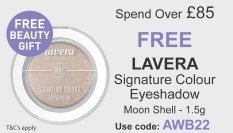 Fair Squared Intimate Care
Fair Squared has a vast range of products which have been specially formulated for the intimate area.
It's important to take care of your intimate area with a proper hygiene routine. If a hygiene routine is not adhered to this could led to infection, irritation, itching, dryness and unpleasant odours.
A good Intimate Care Routine requires the highest quality products as skin tissue in the intimate area is one of the most vulnerable areas when it comes to absorbing intimate skincare products.
Treat your intimate area to natural, organic and fairtrade Fair Squared Intimate Care and you will feel fresh.
Condoms
Why use Fair Squared Condoms you may ask? All Fair Squared Condoms are made from fair trade rubber plus they do not contain casein which makes the condoms 100% Vegan.
Period Cups
Fair Squared Period Cup is an environmentally friendly sanitary hygiene product made from 100% Certified Fairtrade natural latex. The soft period cup is designed to collect menstural fluid and can be used during a heavy or light period.