Natural Make Up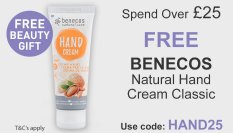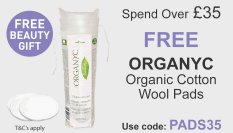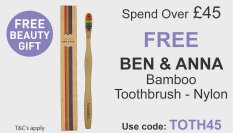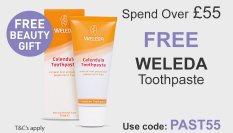 Natural Make Up
A little bit of colour on your face, cheeks and eyes is a simply way to express yourself or enhance your features and hide blemishes and gives you a natural radiant healthy glow.
Natural and organic make up is made using the best natural and organic ingredients from nature which give skincare benefits to protect and care for your skin as well as colour giving a natural look.
The brands we have chosen include Lavera Natural Cosmetics, Benecos Natural Beauty and Odylique which all have been certified by Natrue, BDIH and Soil Association.