Smokey Cappuccino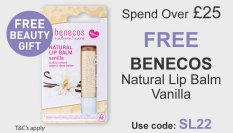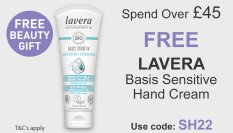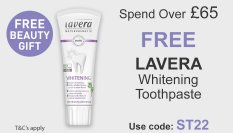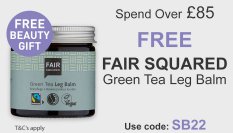 Smokey Cappuccino Party Look
Start by applying the lightest shade of cream from the Lavera Eyeshadow Quattro Cappuccino Cream to your inner eyelid and brush a third across.
Apply the next shade up to the middle third of your eyelid and stroke upwards towards the brow and shape round. Blend with the cream to avoid harsh lines.
Apply the deepest shade of brown to the outer third of your eyelid and stroke round and down to the corner of the lower lid. Apply a small amount of the deepest shade to the lower lid and smudge in.
Thinly apply Lavera Brown Kajal Eyeliner to the lower and upper lid to define your eyes.
Apply Lavera Volume Mascara Brown starting from the root of your lashes and brush upwards.
Swirl Lavera Bronzing Duo Sunset Kiss with your blusher brush and lightly apply to the apples of your cheek working upwards towards your ear.
Apply a small amount of Lavera Shining Pearl Highlighter to your cheek bones for a contoured look.
To finish off the look apply Lavera Matt n Plum Lipstick to your lips.