Persian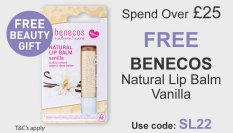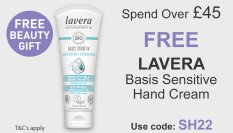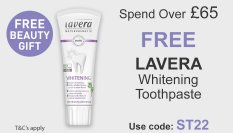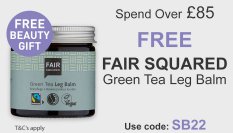 Persian Party Look
Start by using the Benecos Coffee & Cream Eyeshadow Quattro the lightest shade of cream and smooth over your eyelid from the inner to the outer corner.
Add the deep gold shade to the outer corner and work half way across your eyelid and upwards.
Add the light brown shade to blend the cream and gold together.
Using a thin eyeliner brush or smudger, apply the gold shade to the lower lid and the cream shade to the inner corner of the lower lid.
Apply the Benecos Green Kajal Eyeliner to both the upper and lower lids in a thin line.
Apply Benecos Vegan Volume Magic Black Mascara starting from the root to the ends of your lashes.
Apply the Benecos Soft Coral Lipstick to your lips to the desired depth of colour.
For a subtle bronze effect to slightly contour your cheeks apply Benecos Toasted Toffee Blusher lightly just below the apples of your cheeks