Cunning Cat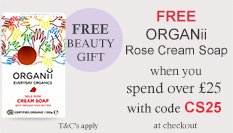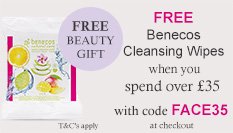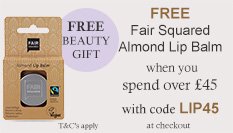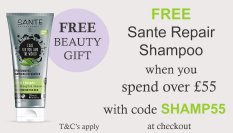 Cunning Cat Look
Apply the light lilac shade upto the eyebrow. Next apply the pink shade to the lower upper lids, blend a light coating of grey and violet on top.Apply a coating of grey eyeshadow to the lower lids.
Apply Front Row Curl Mascara from the root and stroking upwards. Repeat if needed.
Apply liquid eyeliner to the nose and dot a few whiskers on your cheeks.
Apply the Charming Crystals Lipgloss to your lips for a glossy finish.